,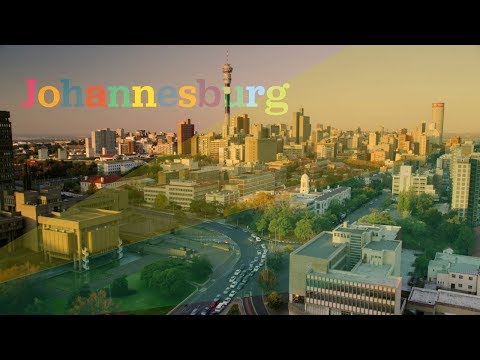 Saawara Gbaabu
Niriba beinbu Johannesburg.
Ŋuni?: Johannesburg ni niriba maa.
Bosaha?: Alaaba. Bugim 01, 2020: atalaata. Damba 31, 2020
Bumbo?: Stats SA Quarterly Labour Force Survey
Buchi(Tuma)
32.7% nye ŋun ka tuma.
73% tuma tuun zuɣu i
9% tuma yili i
18% puuni work sheli Dabam
According to Stats SA's Quarterly Labour Force Survey for January - March 2020, 32.7% of people in Johannesburg were unemployed. This was up 3% from the Quarterly Report from January - March 2019.